Custom boxes with monthly and quarterly subscription options. FREE SHIPPING ON ORDERS OVER $150 100% SATISFACTION GUARANTEED

EASY & FREE RETURNS IN 30DAYS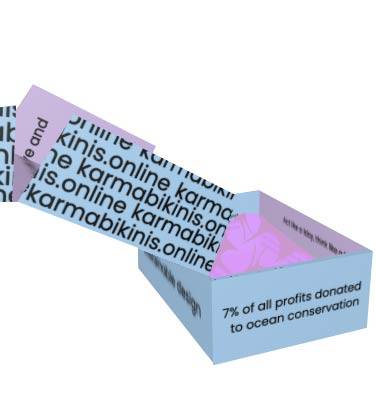 We send out a new selection of warm weather clothing and swim to your door every month. Get the newest releases of our sustainable and philanthropic Karma products once every month
Liquid error: product form must be given a product
We provides stylish suits and lounge wear products that make women feel best by supporting our mission while also looking the best!